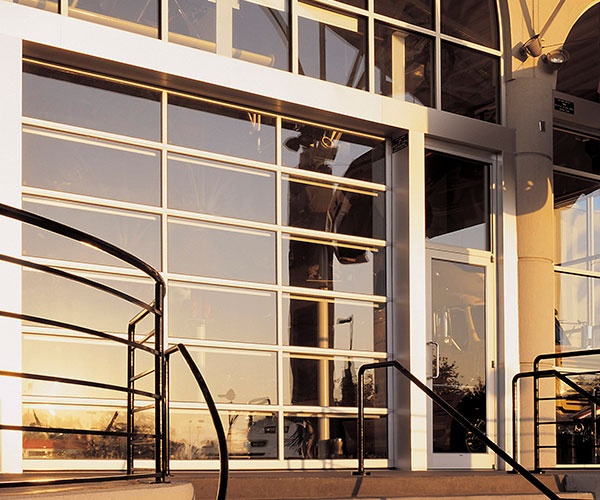 ENHANCE THE AESTHETIC APPEAL OF YOUR COMMERCIAL OR INDUSTRIAL PROPERTY
Full-view panels feature a choice of insulated or non-insulated glass that promote clear visibility and let the natural light in. The lightweight, yet sturdy, 2-1/8″ aluminum frame provides the ultimate combination of strength, durability, corrosion resistance and ease of installation.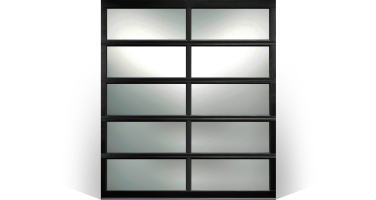 1-Layer Construction
Aluminum Frame + Glass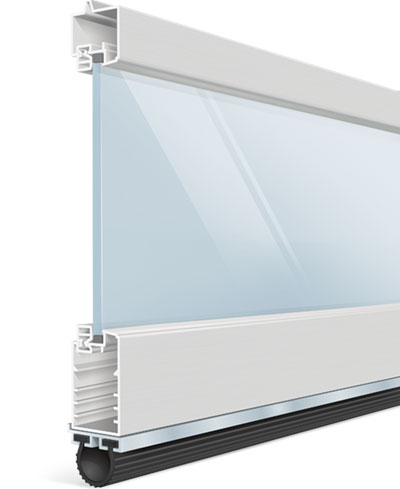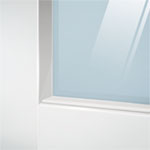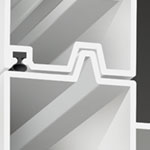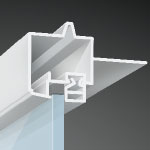 Recessed Non-Insulated Glass Panel
2-1/8″ Aluminum Frame
Available Models
C4AL (Full-View Aluminum Panel)
Glass Styles/Panel Options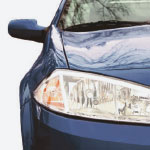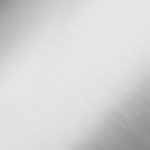 Glass is available in single pane or insulated (except laminated and mirrored).
Frame/Solid Panel Colors





PLEASE NOTE:
Actual colors may vary from sample photos.
For Precise Color Matches, Read More
Panel Design

Full-View Aluminum Panel Design