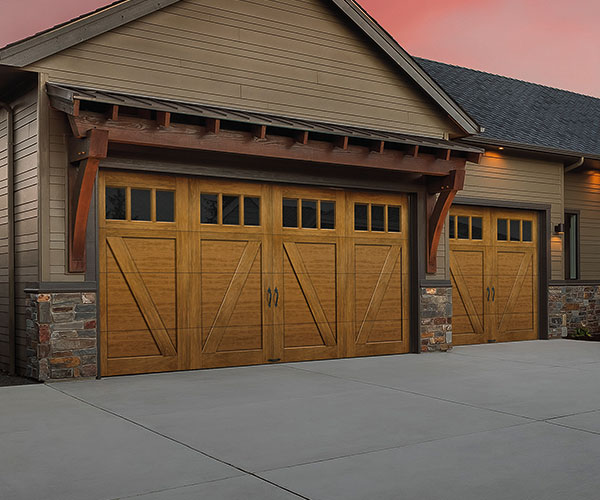 TRANSFORM YOUR HOME WITH A TRUE HANDCRAFTED TOUCH
Intellicore® insulated steel base door with faux wood-look composite overlays for maximum curb appeal with a true handcrafted touch.
4-Layer Construction
Steel + Intellicore® Insulation + Steel + Composite Overlay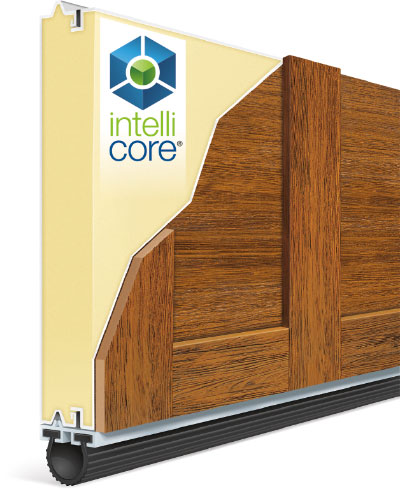 2″ Intellicore® Polyurethane Insulation
18.4 R-Value
Material Design Options
Base Material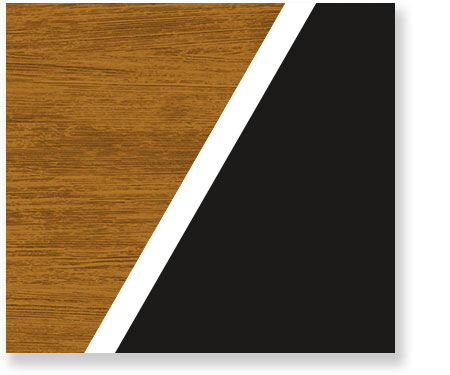 Overlay Materials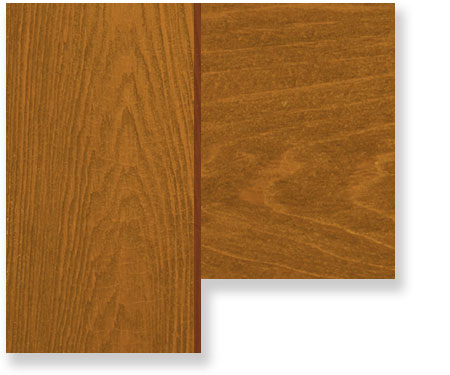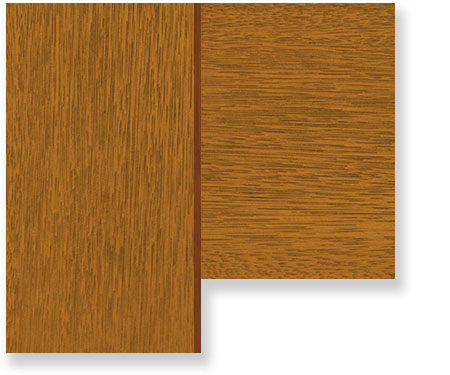 NOTE:
Featuring a tight bidirectional grain for a finished look.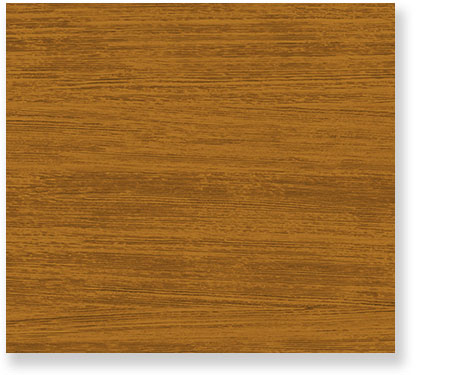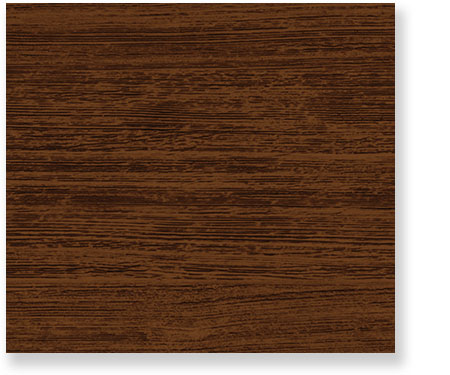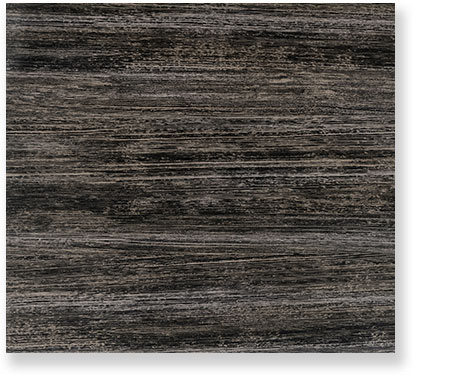 Cladding and overlay colors may be mixed and matched.
PLEASE NOTE:
Actual colors may vary from sample photos.
For Precise Color Matches, Read More
Solid Color Finishes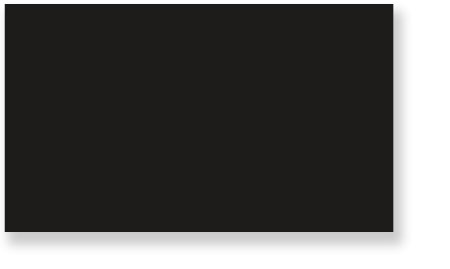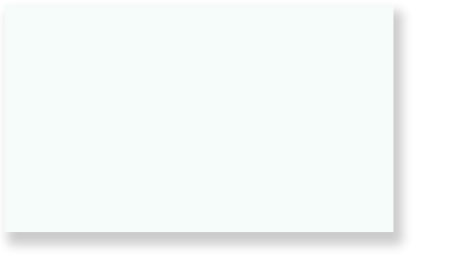 Included in your door purchase are attractive black powder coated handles and step plates. You also have the choice in antique black iron hardware, including handles, operable L-keylocks, strap hinges and door knockers. Adding decorative hardware will enhance the carriage house style of your door.
SPADE HARDWARE COLLECTION

SPEAR HARDWARE COLLECTION

Spade Lift Handles (Included)

Spade Step Plate (Included)

Spade Strap Hinge*

Spear Lift Handles

Spear Step Plate

Spear Strap Hinge*

COLONIAL HARDWARE COLLECTION

MISCELLANEOUS HARDWARE

Colonial Lift Handles

Colonial Step Plate

Colonial Strap Hinge*

Ring Door Knocker

Decorative Handles with Keyholes

Escutcheon Plates with Operable
L-Keylocks

Available as decorative or as working door lock.
*Door may not open properly if installed near the top depending on opening dimensions and lift type. Hardware may be purchased as a collection or individually.
Additional Product Information